Our Team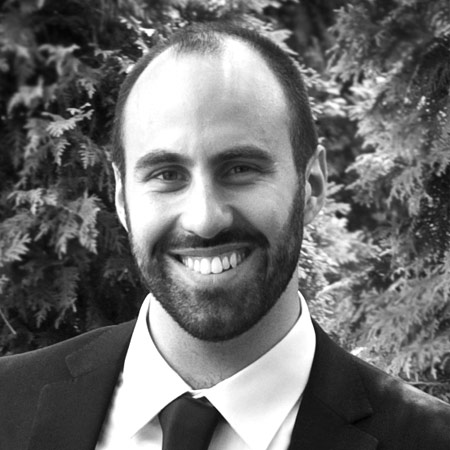 David Donadio
Principal
David Donadio leads Iambic, a growing marketing and communications firm based in Washington, DC. Since founding the company in 2013, he has managed efforts on behalf of a range of corporations and trade groups, specializing primarily in technically complex fields. His clients have included interests in FinTech and financial settlement, cybersecurity, healthcare, additive and pharmaceutical manufacturing, ridesharing and short-term rentals, drones, and US international trade and foreign policy.
Donadio has produced a content marketing/brand journalism series for the multi-national financial institution Russell Investments, conceptualized Washington events for VISA and The Hill, and produced brand journalism and major print and web projects for trade groups including PhRMA and the Consumer Technology Association.
In a career spanning almost two decades, Donadio has also worked or consulted for Washington non-profits, including the Cato Institute, the Carnegie Endowment and the Atlantic Council.
Donadio manages a team of top-shelf writers and designers, who excel at developing narratives, positioning institutions in the marketplace of ideas, reaching discriminating target audiences, and promoting corporations with complex products and services. He has written commentaries for US ambassadors and Congressmen, speeches for the CEOs of Fortune 500 companies, and content marketing for cybersecurity firms staffed by former US intelligence personnel.
A self-professed inveterate nerd, Donadio began his career in Washington as assistant editor and later deputy managing editor of The American Interest. His written work has appeared in the New York Times, Wall Street Journal, Financial Times, Washington Post, Los Angeles Times, The New Republic, The Hill, The Atlantic, Foreign Policy, and many other publications.
Donadio graduated with a degree in political science from Kenyon College.
Cynthia Gandarilla
Project Manager
Cynthia Gandarilla joined Iambic in 2017 after several years as a business and general assignment reporter.
From her earliest days at the firm, Gandarilla has impressed clients, researching, reporting and writing large amounts of copy on tight deadlines on a range of consumer technology, finance and cybersecurity interests.
A California native, Gandarilla spent time reporting in Washington, writing articles on topics ranging from health and wellness to retirement and business for the Washington Business Journal and U.S. News & World Report, among other publications.
More recently, Gandarilla has covered business and local news on the West Coast. As a local reporter in Los Angeles, Gandarilla reported on multibillion-dollar infrastructure expansions, federal and state lawsuits, and the comings and goings in local politics in the southern half of the Golden State.
Gandarilla graduated with degrees in political science and journalism from California State University, Fullerton.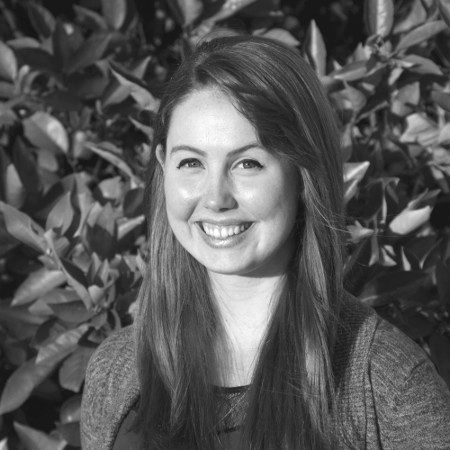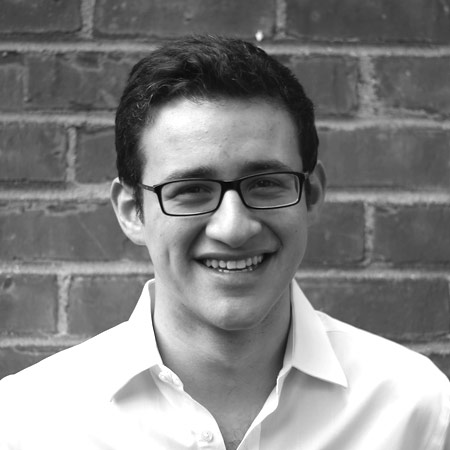 Jonathan Wilkenfeld
Project Manager
Jonathan Wilkenfeld has written on topics ranging from U.S. foreign policy in the Middle East to electronic payments and digital currencies, and managed complex projects involving the production of websites, videos, brochures, speeches, and presentations.
Joining Iambic at its inception in 2013, Wilkenfeld wrote considerable amounts of material on sophisticated fixed-income investment strategies for Russell Investments' Insights and Research newsletter. From 2015 to present, Wilkenfeld has also helped write and edit the Consumer Technology Association's US and later International Innovation Scorecards. He has also served healthcare clients including PhRMA, and several tech clients, including the sustainable architecture software company BUILDlab and the cybersecurity startup Nisos Group.
As a freelance journalist in Poland, he reported on the Jewish renewal in Warsaw, an international trade agreement, the 70th anniversary of the liberation of Auschwitz, and Polish entrepreneurship.
Wilkenfeld graduated with a degree in political science from Kenyon College, where he served as editor-in-chief of The Kenyon Observer.
Lindsey Burrows
Design
Lindsey Burrows is a highly skilled designer of both print and online materials, who specializes in telling a story through strong visuals.
She spent several years in magazine publishing, as art director and designer of The American Interest, a political magazine in Washington, DC. During her tenure, she collaborated on several website redesigns, and single-handedly paginated and designed the magazine's print edition.
In addition to layout and design, Burrows excels in editorial art conception and art direction. Some of her previous clients include Christie's, the Smithsonian Institution, and the United States Postal Service.
A long-time freelance contributor to print magazines and design websites, such as design.org, she also served previously as a daily newspaper designer in charming Chautauqua, New York.
Burrows holds an undergraduate degree in magazine journalism and specializations in fine art and anthropology. She graduated with honors from Ohio University, where she served as secretary of her Society of Professional Journalists chapter.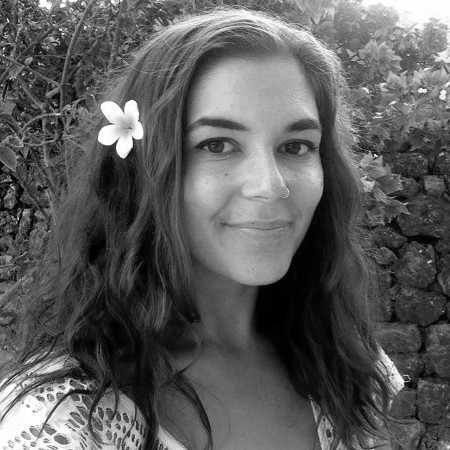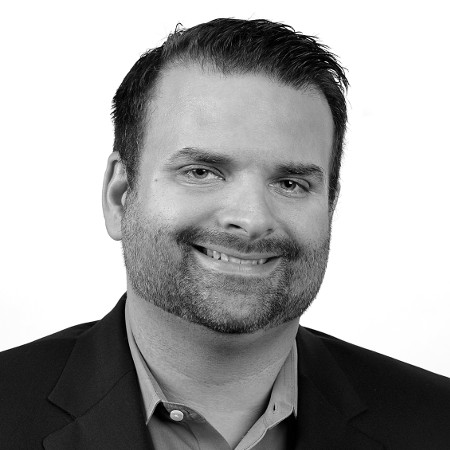 Matt Welnack
Design
With 15 years of experience designing high-impact written materials, Matt Welnack excels in producing aesthetically pleasing content in which form follows function.
He has led design efforts for institutions reflecting an astonishing range of corporate cultures, including a large healthcare system, a national magazine publisher, a major fashion retailer, a global oil and gas services company that supports the world's supermajor producers, and a Top 10 Sports section.
In 2014, a nationally recognized zoo approached Welnack about a multi-million-dollar fundraising campaign it would soon launch, and he created top-shelf pitch materials to support its efforts on a limited budget.
He approaches his work with a unique and integrated perspective, applying clean, sophisticated typography and captivating photography to create engaging and memorable experiences for his clients and their audiences.
With three children under the age of 6 and a new Lab puppy, Welnack knows how to make sure his message is heard.
Daniel Jackson
Web Developer
Hailing from faraway Australia, Daniel Jackson has spent nearly a decade developing powerful and responsive web-based systems for government, corporate, and non-profit clients. His work for the Queensland Transit Authority, Solutions IE, and others have provided measurable improvements in cost, accountability and productivity.
Jackson spent several years developing asset management, auditing, compliance, budgetary, and planning tools for corporations and governments, and mastering PHP, JavaScript, MySQL and C#, as well as various UX and visualization libraries.
He excels at steering projects from concept to completion, developing technical specifications, storyboarding, UML visualizations, and integration points between existing systems.
Jackson earned an M.A. in Software Engineering from the Royal Melbourne Institute of Technology.