Our Clients
From the Consumer Technology Association to Russell Investments and up-and-coming startups, we've built the materials to tell a diverse collection of unique stories. Here are just a few: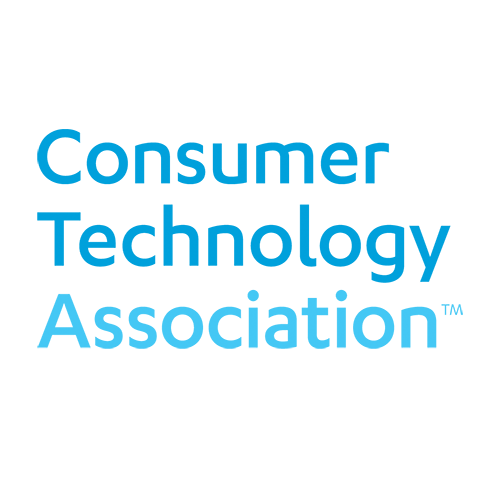 Consumer Technology Association
When the Consumer Technology Association needed someone to create a brand-new International Innovation Scorecard, they turned to Iambic. Working under intense deadline pressure for the trade association, which represents a $422 billion US industry, we researched technology laws around the world, wrote tens of thousands of words of copy, then designed hundreds of pages of magazine-quality content and built a custom website to showcase it all.
In total, CTA has returned to Iambic to produce its international and domestic Innovation Scorecards for five years and counting. We've adapted the project to their needs over time, consistently producing top-notch copy, design and web work before they unveil the final result during the opening keynote at CES, the largest trade show in the world.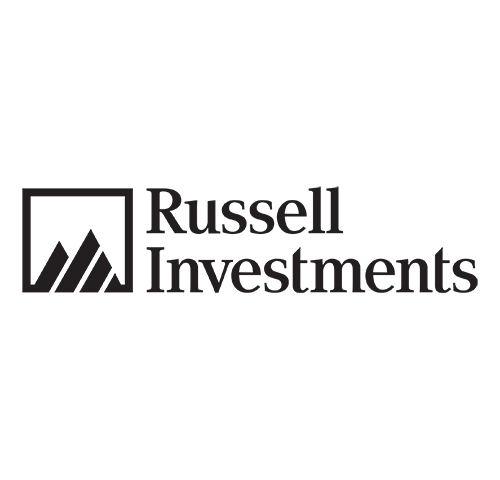 Russell Investments
Our series of thought leadership pieces for Russell Investments, creator of the Russell Indexes, helped the global financial firm reach and serve corporations and governments with small pension funds. Working alongside Russell's fixed income specialists, we wrote articles and video scripts for managers of pension funds with approximately $300MM - $800MM in AUM, on topics ranging from option strategies and improving returns in a low-growth environment to the shift toward defined contribution plans.
Our high-level pieces ultimately allowed small pension fund operators to employ the same strategies as larger funds without paying excessive management fees, and positioned Russell as a front-of-line thought leader in the process.
Amazon Web Services
When Amazon wanted to showcase its efforts to usher underrepresented workers into the tech industry, we produced original brand journalism on its AWS Military Apprenticeship program.
The cloud services apprenticeship formed a cornerstone of the Consumer Technology Association's newly-created Apprenticeship Coalition.
We interviewed graduates of the program and AWS executives and delivered a narrative highlighting the impact of the apprenticeship on its participants, and on Amazon's efforts to train and hire overlooked classes of workers for high-tech jobs.
Adobe Systems
Adobe has devoted considerable time and resources to advancing new avenues of employment for workers with no previous experience in the tech industry, and providing them with on-ramps into the business.
We drew on interviews with people building a training program for these groups, and people benefiting directly from it, to produce brand journalism elevating Adobe's brand and promoting its ongoing work to increase diversity and foster advancement in technology roles.
Pandora
Streaming giant Pandora took an innovative approach in adopting apprenticeships as part its hiring practices, partnering with outside organizations to accelerate the otherwise lengthy process of creating its own program. When it came time to tell that story, we created original brand journalism detailing Pandora's approach and the benefits the company eventually reaped from its novel methods.
IBM
As a co-creator of the Consumer Technology Association's Apprenticeship Coalition, IBM stands at the forefront in increasing diversity in the technology industry by recruiting new workers from varied backgrounds. We developed brand journalism to feature IBM alongside other tech powerhouses in a series of profiles spotlighting rising stars in the next generation of tech workers, and showcasing IBM's unique efforts to expand access to tech roles nationwide.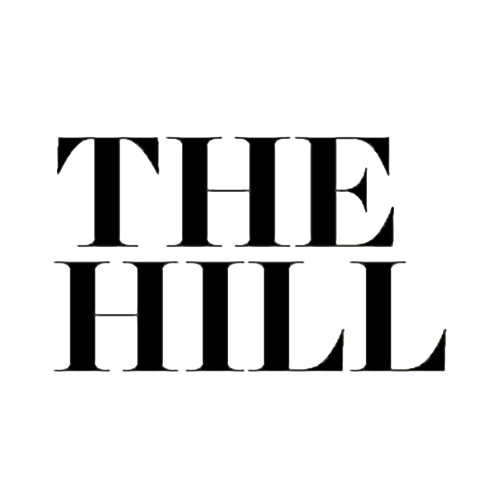 The Hill/VISA
We developed newsworthy events on pressing issues in technology, finance and security for The Hill, enabling the media outlet to capitalize on its brand and build new revenue streams. Among those was an event for VISA, the world's largest payments company, with more than $3 trillion in annual transaction volume. The forum, on the transition to chip and pin technology, enabled VISA to reassert its commitment to customer security and draw attention to its success in issuing more than 150 million chip-embedded cards in the US before October 2015, when a major liability shift took effect.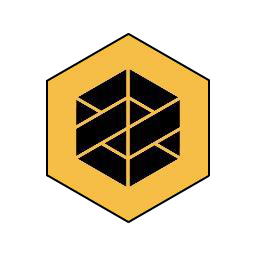 BUILDlab
When architects design a building, they consider a wealth of factors that affect its efficiency and environmental impact. But today, like specialists in many industries, engineers have more data at their disposal than ever before, and no easy way to make use of it. So Apidae developed BUILDlab, a cloud-based application that enabled architects to perform mathematically-intensive studies to determine which of perhaps 100 different variables — from historical temperatures at the development site to the height and orientation of the building, to the size, number and reflectivity of windows — offered the greatest opportunity for improvement. As a result, architects designed more environmentally-friendly buildings at lower costs. We helped Apidae tell their story to the US Department of Energy and major architectural software and construction firms.
Bosch
In original brand journalism, we recounted how Bosch accelerated the process of building its own tech apprenticeship program from the ground up. Using interviews from key members of the Bosch hiring and HR teams, we told the story of how a company with more than 400,000 employees across the globe managed to develop an in-house tech apprenticeship from start to finish in less than one month.
Postmates
In order to compete for scarce tech talent amid a changing workforce, Postmates partnered with a local organization in San Francisco to create an apprenticeship that offered a way for gig workers on the platform and others normally frozen out of the tech industry to transition into corporate positions.
We profiled Postmates' first apprentice, telling his story, and how the company managed to expand the program after his success, demonstrating an inclusive and forward-thinking hiring strategy.
Phone2Action
Phone2Action, the first all-in-one software platform to help advocacy groups mobilize their constituents at scale, joined at the inception of the Consumer Technology Association's Apprenticeship Coalition in 2019. Soon after, we wrote an original brand journalism profile on the company. Our work presented Phone2Action's history of welcoming workers from outside the tech industry, elevating its brand as a progressive employer.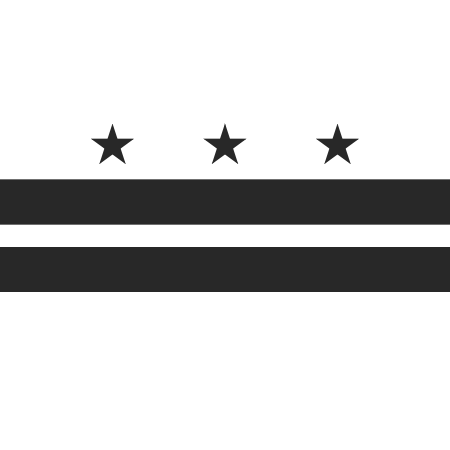 District of Columbia Attorney General Karl Racine
As the first-ever elected Attorney General of Washington, D.C., Karl Racine faced far greater public scrutiny than his predecessors. A former assistant White House Counsel for President Bill Clinton, and the first African American managing partner of a top 100 US law firm, Racine had pushed for local autonomy long before his election. Once in office, he needed a way to communicate his department's objectives and progress toward them to his constituents.
We helped Attorney General Racine establish internal and external communications practices, and build his media presence. In particular, we drove coverage of a public safety issue — the rising use and abuse of dangerous synthetic drugs — securing written coverage, TV and radio appearances that brought it to the attention of national audiences, and positioning Racine as a leader on it.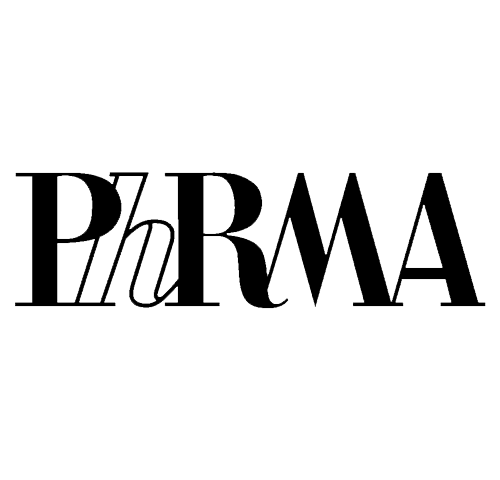 PhRMA
PhRMA serves dozens of leading companies in the pharmaceutical industry, one of the fastest-growing — and most highly regulated — sectors of the economy. We crafted a series of sponsored pieces, highlighting the successes of PhRMA members in reducing racial disparity in heart disease treatment, combating high cholesterol, finding cures to neurodegenerative disorders, and creating economic benefits through improvements in public health.
By showcasing real-world patients whose lives had been saved by the advancements of PhRMA member companies, we helped pharmaceutical organizations tell their own stories in Washington, enabling them to continue forging ahead with medical breakthroughs.
Lubrizol
When executives at the advanced chemical company Lubrizol needed someone to articulate the value of their unique polymers and expertise in pharmaceutical manufacturing, they turned to Iambic. Drawing on interviews with subject matter experts, we drafted blog posts on aseptic drug production, pharmaceutical polymer development, and more.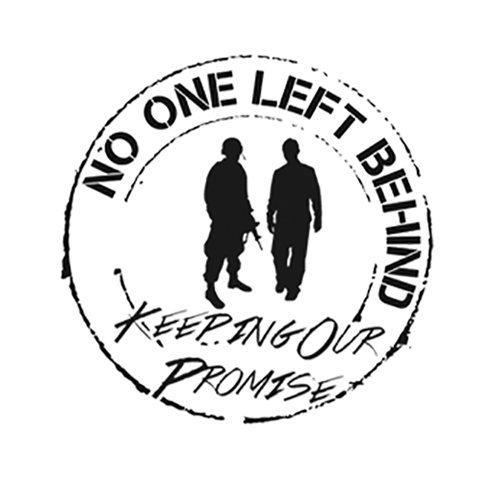 No One Left Behind
A nonprofit bringing Afghans and Iraqis who risked their lives on behalf of American forces to safety in the United States, No One Left Behind sought earned media support and strategic guidance beyond what its limited resources and staff could provide. On a pro bono basis, Iambic helped NOLB find its media home run — a story that could garner widespread attention from the public and potential donors — earning it a daytime TV hit on Ellen. NOLB's story reached millions of viewers, a major victory for the growing organization, and for some of the most vulnerable veterans of Iraq and Afghanistan.